We teach professionals how to manage high conflict personalities and disputes, both internally and with their most difficult clients.
THE HIGH CONFLICT RESOLUTION EXPERTS
You can remain peaceful, productive, and professional in spite of disruptive, difficult people.
The conflict resolution experts.
High Conflict Institute is a team of high-conflict experts and specialists who teach and train the advanced conflict resolution techniques pioneered by best-selling author, therapist, mediator, and lawyer Bill Eddy.
CEO Megan Hunter is an author, high-conflict personality expert, and in-demand speaker helping professionals in high-stakes careers remain confident and in control when the pressure's on:
Lawyers
Mediators
Physicians
Judges
Business Owners
HR Professionals

Healthcare Administrators
College Administrators
Law Enforcement
Therapists
Homeowners' Association Managers We're changing the way people react to conflict...
How we help:
Learn how to unlock the mysteries of conflict to decrease your stress, increase your confidence, and make a powerful impact on the most difficult, toxic people.
More than 250,000 professionals in organizations across the globe have learned our powerful conflict resolution techniques through our on-site and online trainings.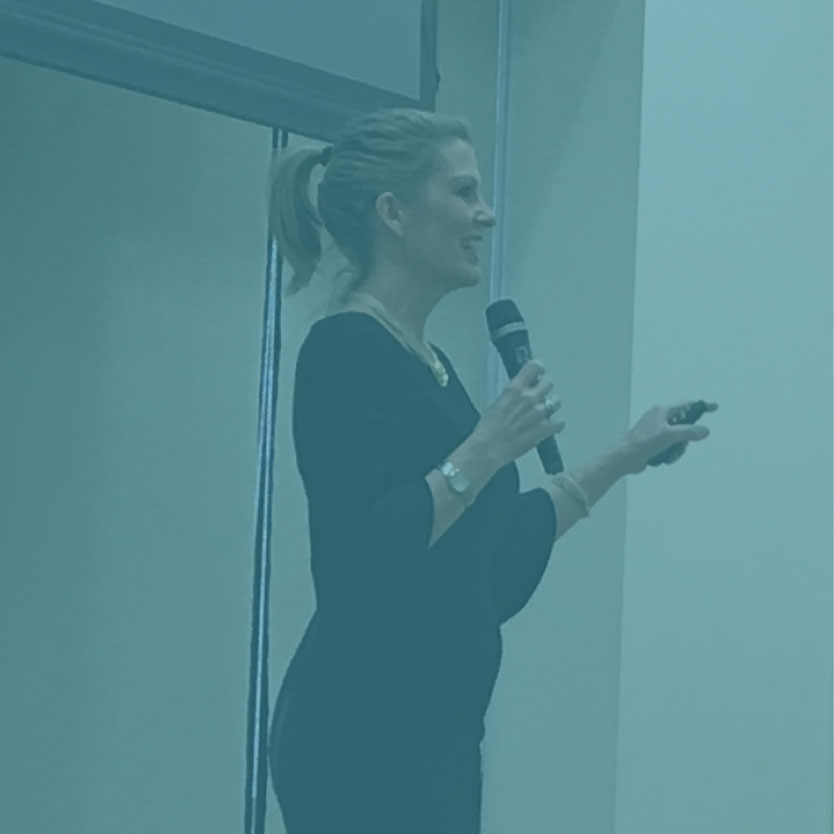 HCI Keynote Presentations
Customized
Training for Your Organization
Group & Individual Consulting
High Conflict Institute News
Recently HCI Co Founder Bill Eddy, LCSW, Esq. had a great segment on workplace bullying and the effectiveness of HCI's C.A.R.S.® method on The List on ABC TV seen here to the right. To find out more about C.A.R.S.® click HERE or read the book It's All Your Fault At Work. If you want to see more of our latest news? Please visit our Media Page.
Online Courses:
Explore our collection of online courses and learn how to communicate with confidence in high-pressure situations.
Learn how to reduce defensive behavior so your message isn't sidetracked by an emotional roadblock.


Understand how to influence the way another person's brain will respond to you.


Implement four simple steps stay calm and in control when responding to hostile emails, texts, and correspondence.
Looking for something specific?