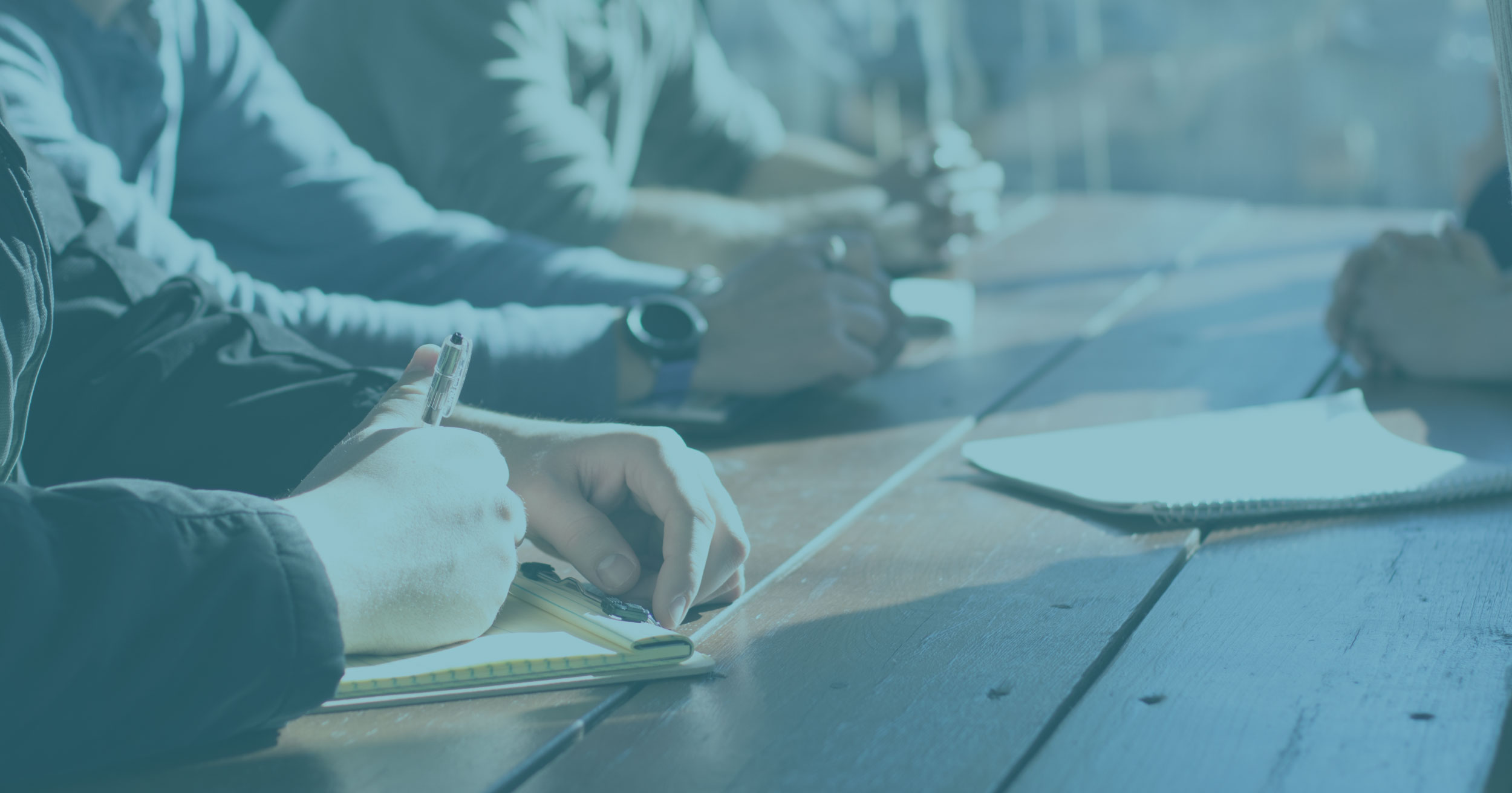 In an HCI training consultation you'll learn our proven techniques for dealing with high conflict situations.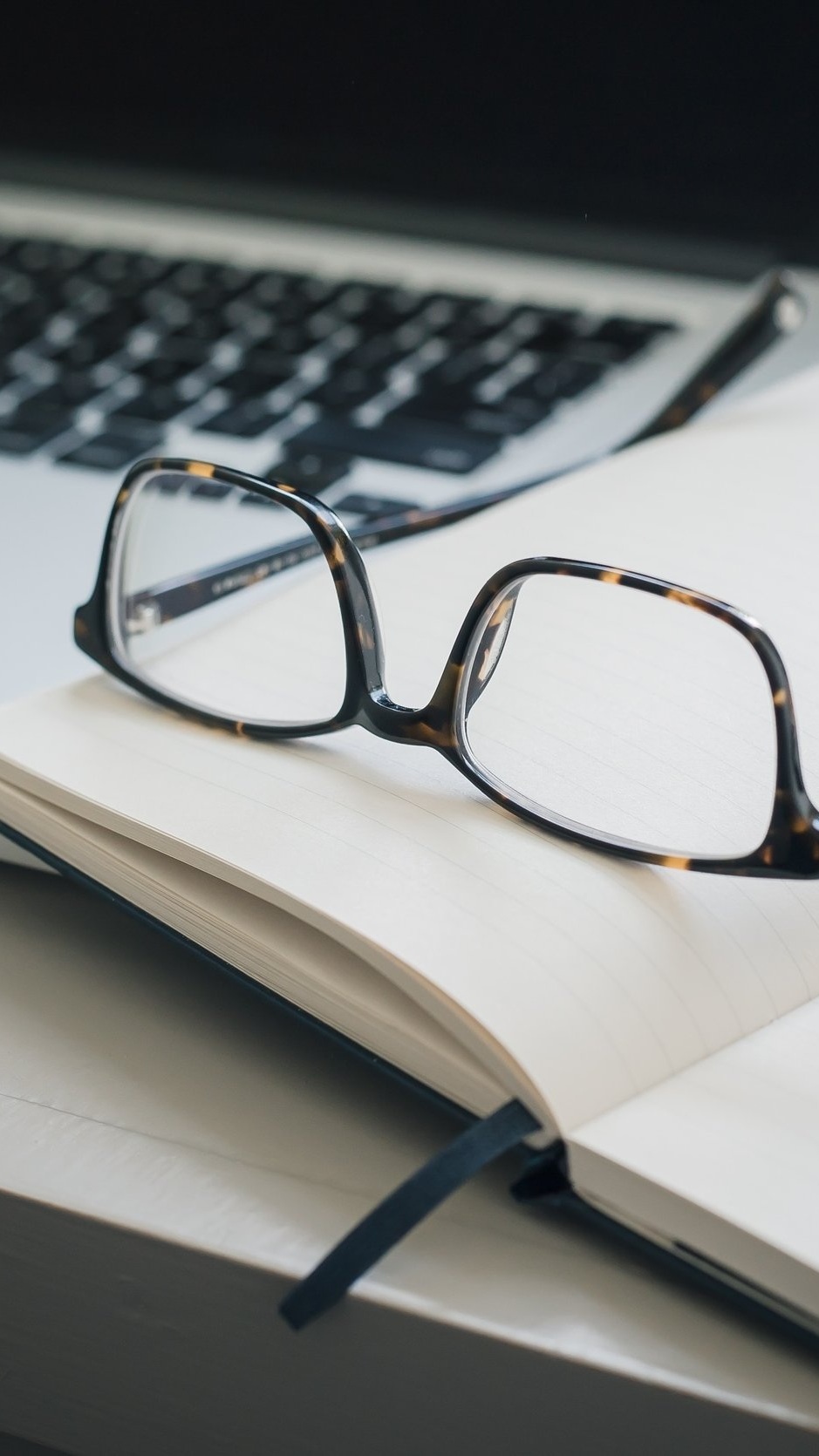 Our consultants utilize a variety of methodologies to ensure you have the best understanding of high conflict disputes. HCI methodologies will bring structure to your dilemmas and give you more confidence to handle them.
Our one-on-one consultations are done by Zoom, Skype, or phone, for professionals who need help with high conflict situations in any environment. Whether the issue is internal—with those you work with (such as employees or board members); or external—with those you serve (such as customers, clients, students, or patients).
Our consultants examine the pertinent details of the dispute or case and provide general information about patterns of high conflict behavior. Our insights will help you identify the predictable patterns of high conflict people (that may be involved in your dispute or case) and suggest general approaches you may want to consider.
Our consultants do not provide legal or therapeutic advice about your dispute or case, but rather general strategies and approaches that often work well in high conflict disputes.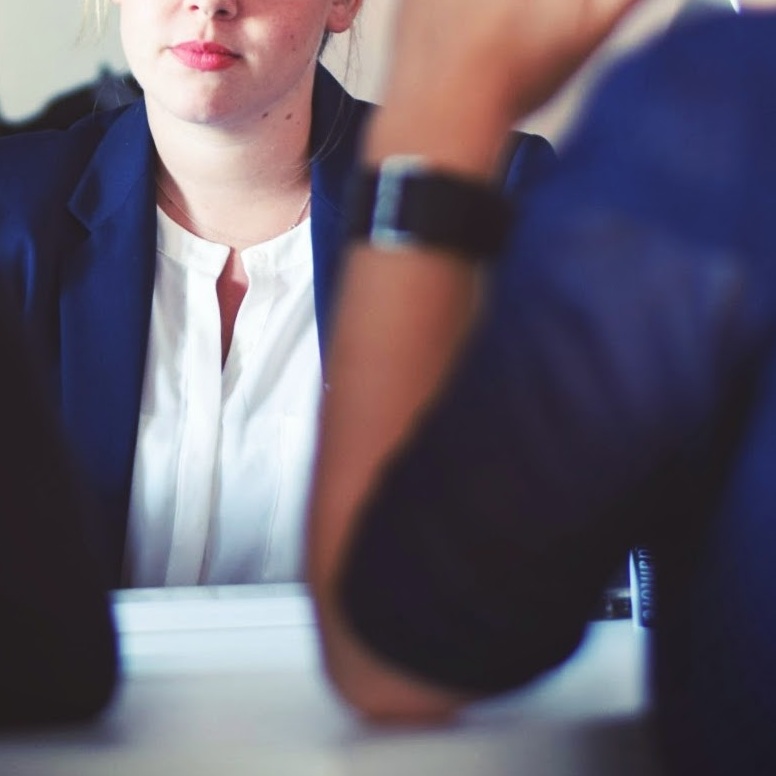 Management / Organization Consulting
Our specialized management and organizational consultants utilize our assessment methodologies to diagnose your organizations HCP IQ™ and use our proven training methods to elevate everyone's HCP IQ™, which results in competitive advantage as your people will be thriving at the highest levels of cooperation and with the enhanced ability to manage high conflict clients, customers, or anyone you help.
After your purchase is completed, you will receive an email receipt and we will contact you to schedule a date and time for your consultation.
High Conflict Institute does not provide free consultation services.
Important To Note:
HCI consultations are training sessions. They are not to be confused a legal service, legal advice, or therapy/advice. You are always encouraged to seek ongoing consultation with professionals in your geographic area for mutual learning in handling high conflict cases.
What is the difference between LEGAL ADVICE and CONSULTATION? . . .
HCI does not give legal advice. "Legal advice" generally is taking the facts of your situation, applying the law, and then giving you a recommendation as to what you should do. HCI consultations focus on education instead of providing legal or therapeutic advice. An attorney provides legal advice and a licensed mental health professional provides therapeutic or mental health advice. HCI's consultations help you find skills and strategies to help you get though the case more easily when you have an HCP on the other end. If you are an individual, you are welcome to have your attorney present for the consultation.
What kind of documents should I send and how many? . . .
If you select the option that includes document review time, you are welcome to upload/send as many documents as you wish, but keep in mind that our consultants have only 30 minutes to review them, unless you pay for an additional 30 minutes of review time. It is beneficial for you to only send the most relevant documents for your consultation, which may include legal pleadings, communication strings, letters,or other written communication.
Can you refer me to an attorney? . . .
Choosing a lawyer, therapist or other professionals is a personal choice. We recommend interviewing three or more professionals in your area and then deciding who to work with. You could check with your local professional association who licenses professionals such as the Bar Association or Psychological Association (they may be go by different names outside the U.S.) and ask if they have a recommendation for an attorney adept at handling high-conflict cases. They may have some knowledge of local attorneys.
Consultation Confidentiality Policy . . .
Choosing a lawyer, therapist or other professionals is a personal Professional confidentiality is governed by state laws which are somewhat similar across the US. HCI consultants have neither obligations nor protections as Educational Consultants. Mandated reporters are only those specifically set forth in the state laws.
Regarding obligations, for example, California Clinical Social Workers are only mandated to report child abuse and elder abuse when serving in the role of social worker. Lawyers, mediators and consultants are not listed as mandated reporters. When HCI speakers/consultants give an Educational Consultation on general patterns of high-conflict behavior and general methods of dealing with them, we are not mandated reporters and will keep all consultation information confidential, according to our Consultation Agreement, except as described below.
Regarding protections, we will not voluntarily release confidential information. However, because HCI consultants are not serving as lawyers or therapists or mediators, we cannot block proper subpoenas from lawyers and court orders from judges to release written information or to testify in court.
An option in cases where our consultation client has a lawyer, in the lawyer's discretion, our consultant can be hired directly by the lawyer and therefore have confidentiality under the lawyer's "work product" privilege for all conversations we have with the lawyer and/or the client.