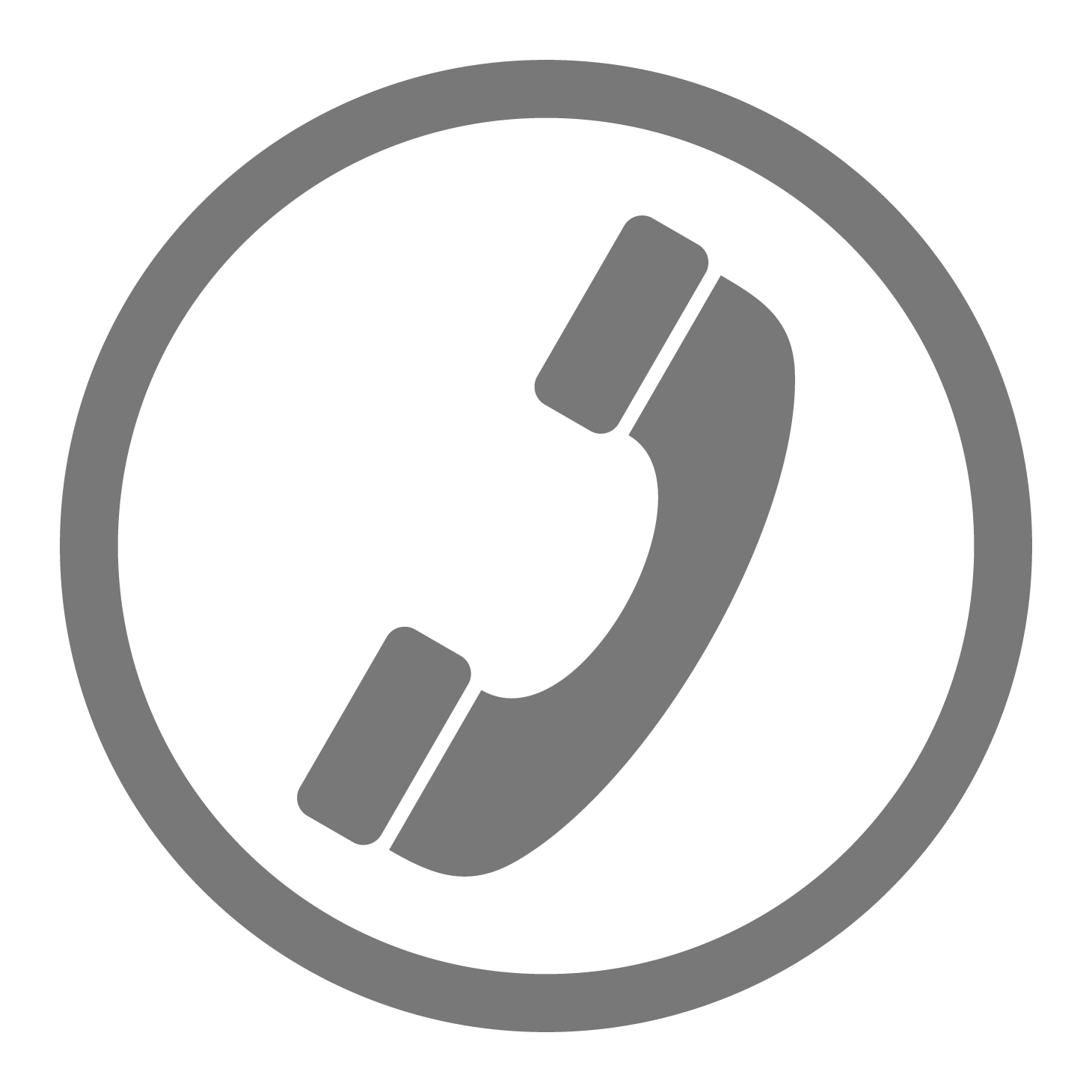 BIFF Response Coaching
*note BIFF coaching is handled over the phone or via ZOOM link
Select from these options:
We provide personal coaching to anyone who needs help responding to a high-conflict email, social media post, letter, verbal comment or other communication.
BIFF responses are brief, informative, friendly and firm. They help contain the conflict
The BIFF coach will help you learn how to write BIFF responses, typically in a 30–60 minute, one-on-one coaching session.
Available by:
Zoom (preferred, but Skype available)

Phone

Email
Please note: our coaching sessions are not a legal service, legal advice, nor therapy service or advice. You are always encouraged to seek ongoing consultation with professionals in your geographic area for mutual learning in handling high conflict cases.